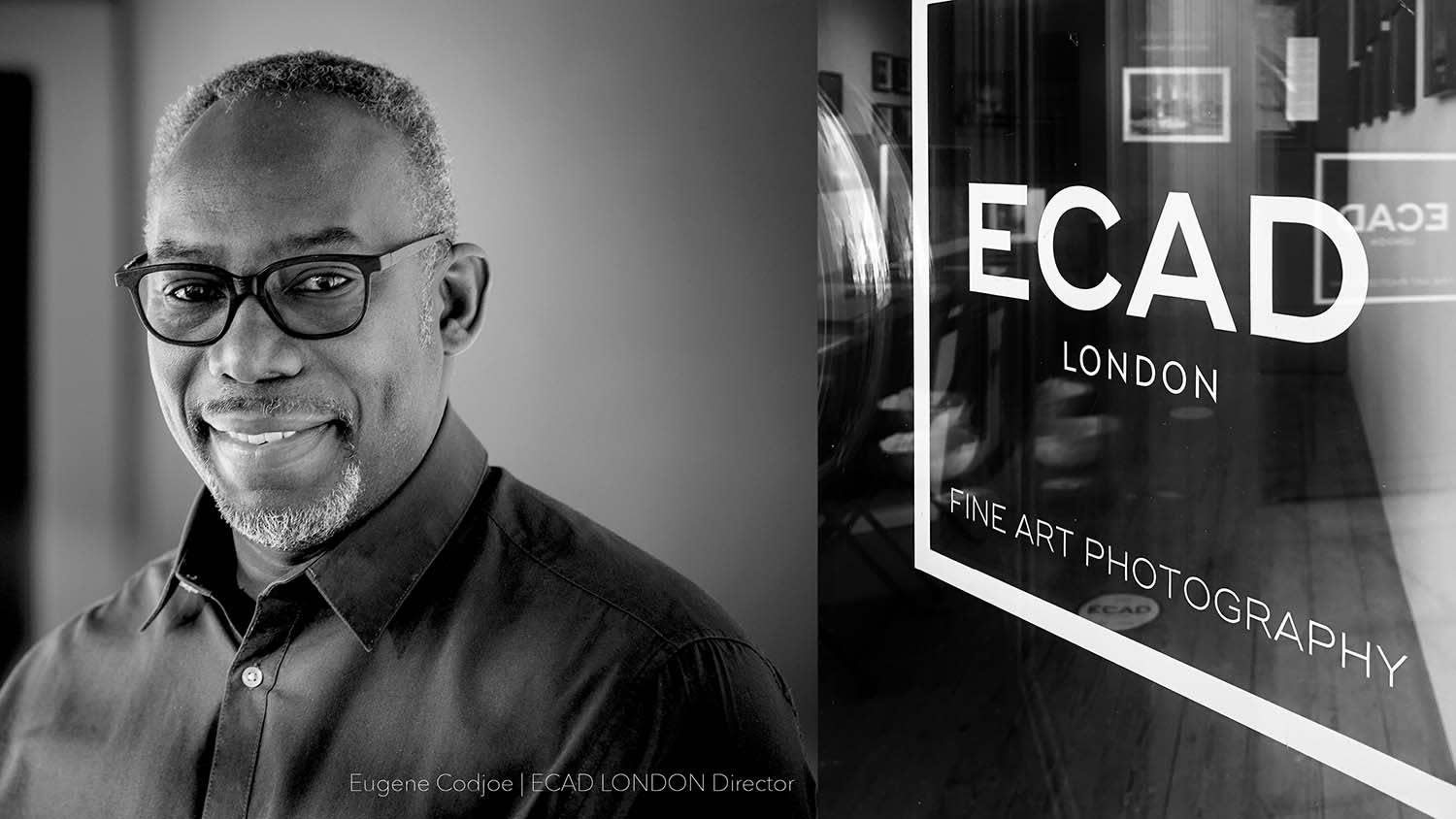 CREATING | INSPIRING | ENTERTAINING
---
In a world where images are so ubiquitous, both online and in real life it can be so easy to get in the habit of seeing everything on a surface level, without ever taking time to really contemplate, or "feel" what is being shown. However, the true art of photography comes in capturing a form of beauty that truly touches the soul. Something unique, unlike anything we might have seen before which stops us in our tracks, and forces us to linger and appreciate a little longer the art before us.
---
Since our founding in 2017, this has been the cornerstone of ECAD LONDON's work. Lead by our director and architectural artist Eugene Codjoe, we give photographic artists a space to shine as individuals. But, more so, ECAD LONDON is about working in collaboration. With each artist bringing their unique element to a wider whole, similar to an orchestra of musicians playing different instruments in a symphony but also allowing for virtuoso solo performances.
---
Our passion centres predominately around black and white images, or technically described as achromatic due to their historical prominence and the powerful ability to evoke emotion in the most immediate way. However, as you will see by exploring our collection more . We do occasionally represent particularly striking works in colour too. So please feel free to browse more of our artist's work on this website or, ideally you can visit us in person at our physical space in Peckham, South London.
Fine Art Photography Curator & Dealer

Facilitating solo exhibitions, group exhibitions, gallery hire, gallery representation & artist's talks