PLEASE SEND YOUR ENQUIRY ON THE FORM BELOW FOR PURCHASES/BIDS/AQUISITION OF ARTWORKS FEATURED ON THE WEBSITE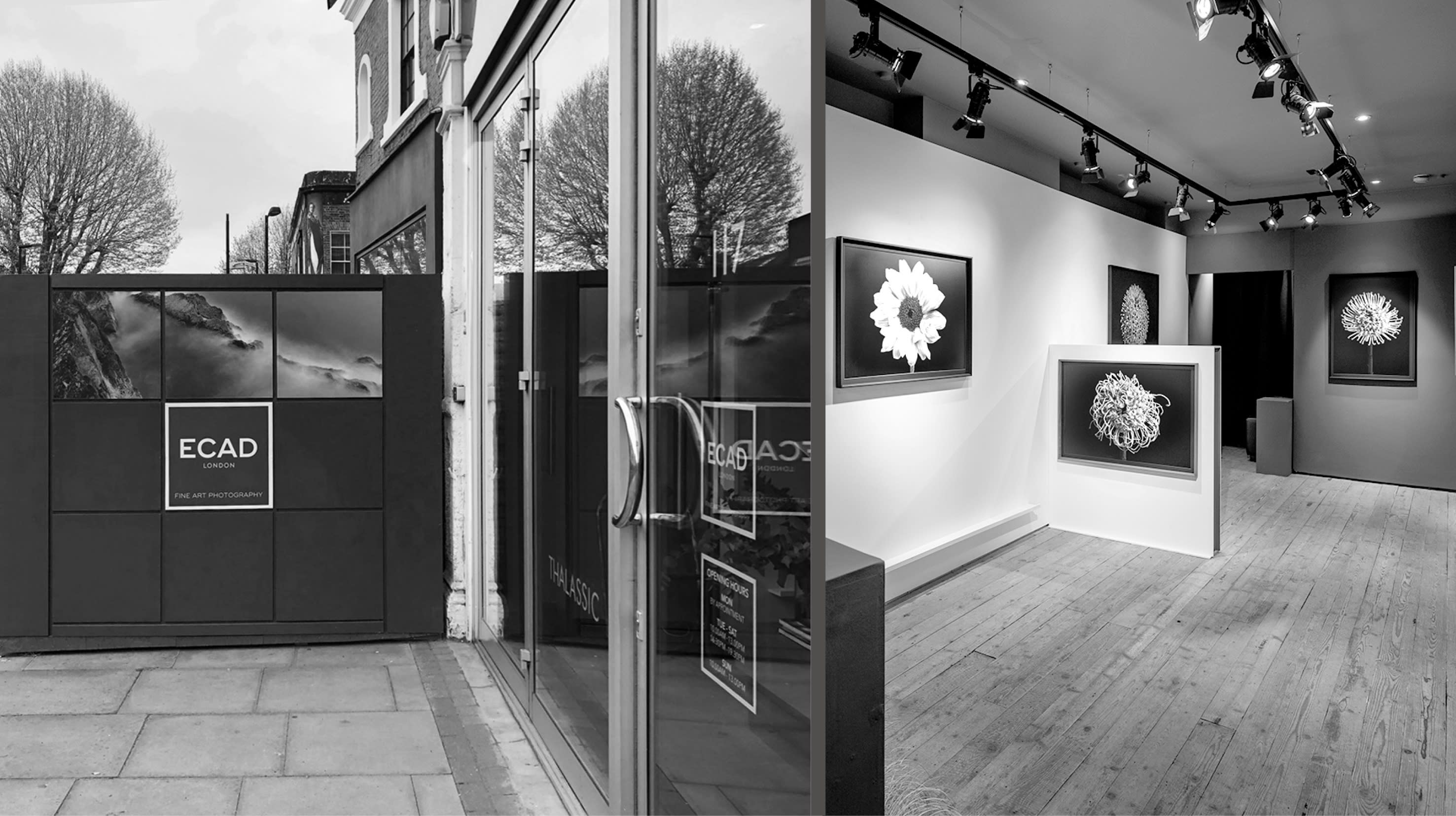 117 Bellenden Road, London SE15 4QY
London +44 020 7635 8985
Mobile +44 07966 009 462
ECAD LONDON is a pioneering art gallery specialising in fine art photography. Founded in 2017 by director Eugene Codjoe with a former career in architecture, ECAD represents a brand profile that is niche, distinctive and contemporary.
The brand at ECAD features the genre of black and white photography as its modus operandi but also embraces works of colour that is strategic and complimentary as a selective accompaniment to the achromatic works of art that the gallery promotes.
Contact Eugene to see how ECAD LONDON can offer a unique platform for a shared endeavour in Fine Art Photograhy.
Fine Art Photography Curator & Dealer

Facilitating solo exhibitions, group exhibitions, gallery hire, gallery representation & artist's talks